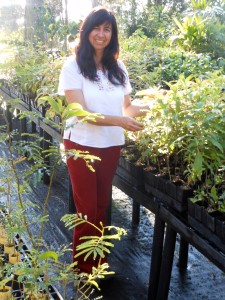 We offer Consultancy services:
Botanical Survey of new properties
Forest Management Plans for subdivision
Site evaluation
Site planning & design
Species selection
Seed collection
Propagation
Supervision of planting phase
Maintenance evaluation and support
Grant assistance
Good planning ensures the success of a reforestation project. It saves time and money, and avoids long-term mistakes. Make sure your vision can become a reality by developing an effective plan.
Designing Gardens
Reforestation
Silviculture plantations
Parks
Agroforestry systems
Small farms
Sacred Landscapes